"When I say, 'I love you', it's not because I want you or because I can't have..."
– Joss Whedon (via truth-is-constant)
The Inside Out Mermaid
Poem and a Picture, NY Times Mag
Listen
3 tags
Fat shaming at the Doctor's office
Dr: "Your blood pressure is awesome. Great cholesterol score. You're right on track. I'm just worried about your ability to conceive because of your weight."
Me: "Uh, what? Not trying to have kids."
Dr: "Oh you'll want to someday. And you won't want to let bad eating decisions get in the way!"
Me: "I don't think--"
Dr: "I'm not trying to be hurtful I'm informing you."
"You won't allow me to go to school. I won't become a doctor. Remember this:..."
– Poem written by an 11 year old Afghan girl  This poem was recorded in a NYT magazine article about female underground poetry groups in Afghanistan. An amazing article about the ways in which women are using a traditional two line poetry form to express their resistance to male oppression, their...
3 tags
8 tags
"Our lives are shaped as much by those who leave us as they are by those who..."
– So proud and in love with my Grandy for sharing her story. And now she's published by the University of Minnesota! Bragging, no shame. A Mother's Suicide: An essay by Karen Loechler Bowen
4 tags
6 tags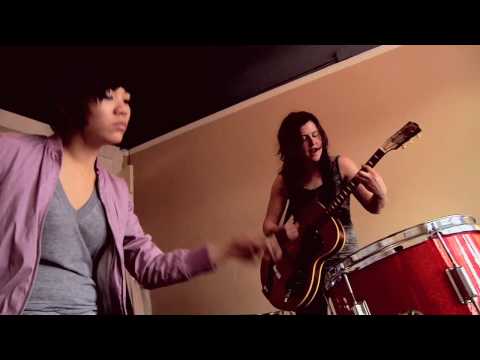 3 tags
The Piece that Fits | Madeline Adams
6 tags
3 tags
4 tags
4 tags
"The first week of August hangs at the very top of summer, the top of the..."
– Natalie Babbitt, Tuck Everlasting
3 tags
Afternoon Snooze Button: Why rape jokes are... →
afternoonsnoozebutton: Apologies in advance for the really serious post, but I think I've actually made my point pretty well in the text below and it'd mean a lot to me if you'd read it. Trigger warning for rape and sexual violence. I want to prove two things: Rape is a unique crime not comparable to being…
5 tags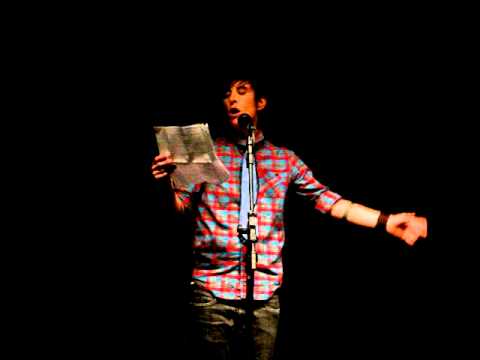 3 tags
6 tags
4 tags
6 tags
3 tags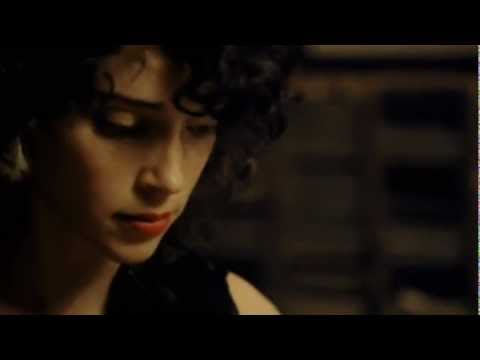 4 tags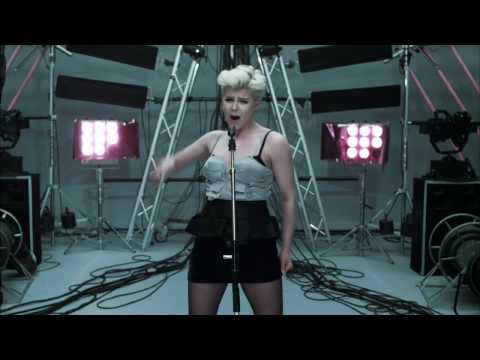 4 tags
9 tags
Reverting to high school tactics until finals are...
3 tags
4 tags
Watch
6 tags
Jessica | Regina Spektor
7 tags
5 tags
5 tags
3 tags
5 tags